We would like to extend our heartfelt condolences to all the people suffering from the devastation of the 2011 Japan Earthquake & Tsunami.
We hope many lives will be saved and, for those impacted by this disaster, we pray that life will return to normal as soon as possible.

Due to the earthquake and its aftermath, we sincerely apologize for shipments may be delayed due to changing road and transportation conditions.
We thank you for your understanding.

We hope to be of service to you in the future through the 10th Anniversary Online Shop of All About Lily Chou-Chou.
| Cart |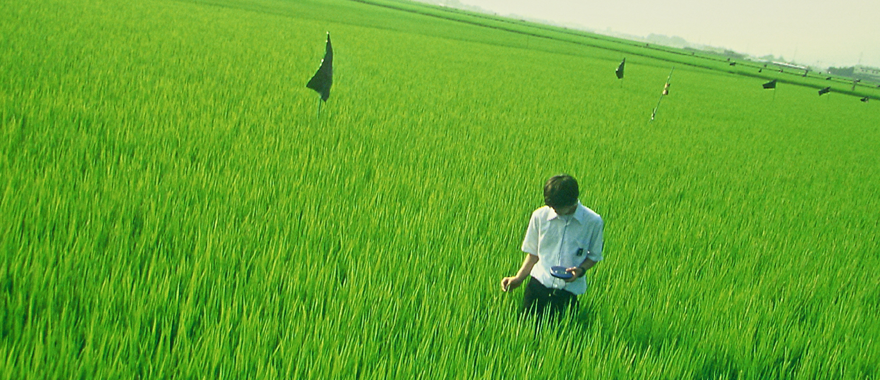 For me, only Lily is real.
Here is the world of 14-year-olds, as never described by anyone before.
The special edition DVD "All About Lily Chou-Chou", that was sold out when it was first released, is being reprinted for its 10th anniversary.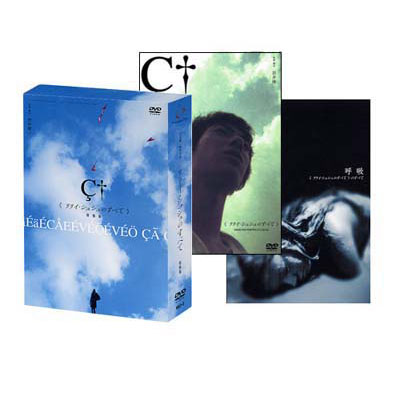 Special Edition DVD "All About Lily Chou-Chou"
6,090 JPY (tax in)
Special Box Version
This edition includes the theatrical version of the movie plus a bonus disc packed with special features, including deleted scenes!
The Special Features disc includes bonus tracks, trailers, and Lily music clips selected by fans.
<bonus tracks>
Cast & Staff Bio, Theatrical Trailers, TV Spots, Music Clips, Ashikaga Takauji-kun's Diary, Location Map, Related Items
Director/ Writer: Shunji Iwai
Director of Photography: Noboru Shinoda
Music: Takeshi Kobayashi featuring CLAUDE DEBUSSY
Starring: Hayato Ichihara, Shugo Oshinari, Ayumi Ito, Yuu Aoi, Takao Oosawa, Izumi Inamori, Miwako Ichikawa, et al.
Year: 2001
Number: NND-6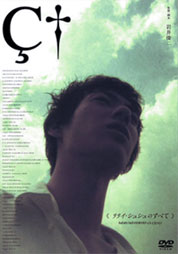 Disc 1 : NND-6-


Run time: 146 minutes/ SS DL/ Color/
Anamorphic 16:9 Letterbox
Subtitles: Japanese
Audio: 1. Dolby Digital 5.1ch surround
Audio: 2. 2.0ch Dolby surround
Region: Region 2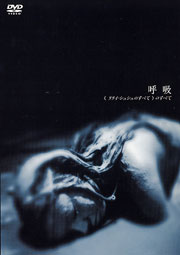 Disc 2: NND-6-

Run time: 93 minutes/ SS SL/ Color/ Standard
Subtitles: Japanese
Audio: Stereo (Dolby Digital)
Region: Region 2